Upcoming Workshops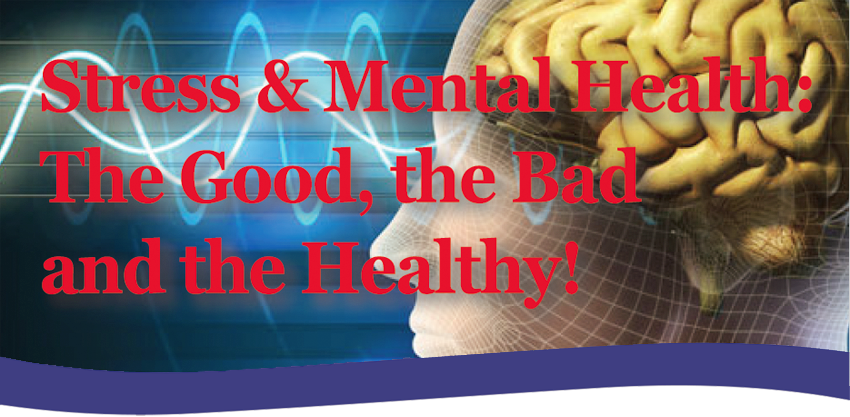 Join us as we learn about our emotional, psychological and social well-being and how it affects the way we think, feel and act, with Doris McDonald, MA, LCADC, LCPC, Director of Behavioral Health at the Calvert County Health Department. This workshop is free.
Thursday, August 17 | 6:00-7:00 pm
Please RSVP. Call (410) 535-9850 today to reserve your spot.