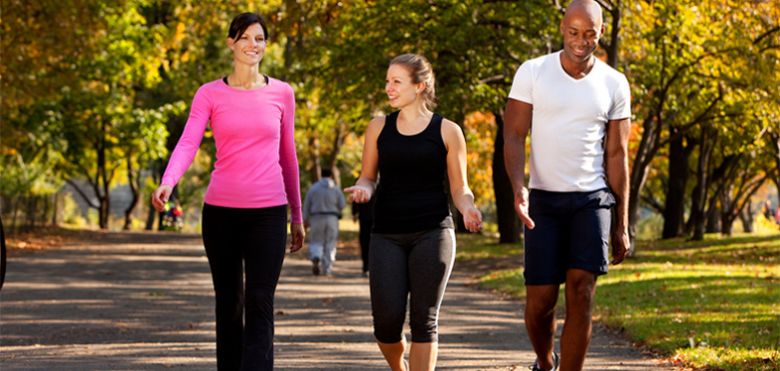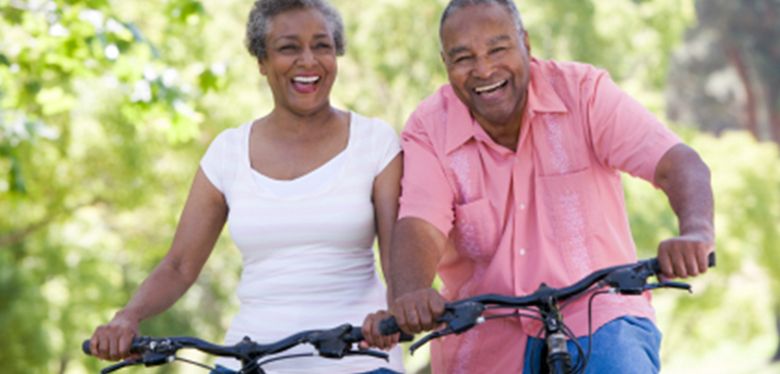 Welcome to KConway Physical Therapy in Prince Frederick
KConway Physical Therapy founded in 2007, is committed to providing the very best physical therapy care to our patients and to our community!
KConway Physical Therapy provides outpatient physical therapy services to residents of the region encompassing Calvert, Charles, St. Mary's, and Prince George's Counties. Assisting patients to quickly reach their goals and maintain a sense of well-being is our top priority!
NOW OPEN!!
KConway Physical Therapy in Dunkirk is officially open for business! Please find below the contact information and hours of operation:
Address: 10388 Southern Maryland Blvd, Dunkirk, MD 20754
Phone: (301) 327-5826
Fax: (443) 964-8410
Email: customercare@kconwaypt.com
Monday: 8 a.m. – 4p.m.
Tuesday: 10 a.m. – 6p.m.
Wednesday: 8 a.m. – 4p.m.
Thursday: 10a.m. – 6p.m.
Friday: 8 a.m. – 11a.m.
If you've been injured; if you're recovering from surgery; or if you're just plain tired of being in constant pain; our team, from our therapists to our patient-care coordinators, will partner with you and your doctor to ensure the best possible outcome, in the least amount of time.
Our spacious facility is located in Prince Frederick, right in the heart of Calvert County and is convenient to all of Southern Maryland.
Our staff listens attentively to your rehabilitation concerns and provides realistic solutions to assure you of the best level of personalized care. Your appointment time slot is dedicated to providing professional, one-on-one physical therapy care tailored specifically for you.